New-peasant restaurant / Farm shop

Freshness, greedy and natural flavors…
Sam's way, an otherwise good restaurant, a healthy and pleasure cooking, fresh french products mainly local, short circuit. Farmers next door meat, ethical and respectful of animal welfare and the planet. Aromatics, condiments and some vegetables picked from our permaculture vegetable garden. But above all, Sam's way, flavors, a new gluttony sharing, not to mention some traditional dishes! Sam's way team is waiting for you…
French, so what!
At Sam's: Cock-a-doodle-doo! and Hooray local
Welcome to Sam's way ! Sam, it' s Samuel, a local breeder, passionate about nutrition and health, passionate about nature, rurality. Passionate about peasant common sense, for which, physical form and health begin with the quality we have in our plate. And the products quality usually rhymes with their provenance! At Sam's, almost all of your plate comes from local farms and producers, for direct sale and of course in short circuit. Vegetables and aromatics come from our permaculture garden and "O chimie". Selection of products is based on french responsible and sustainable production.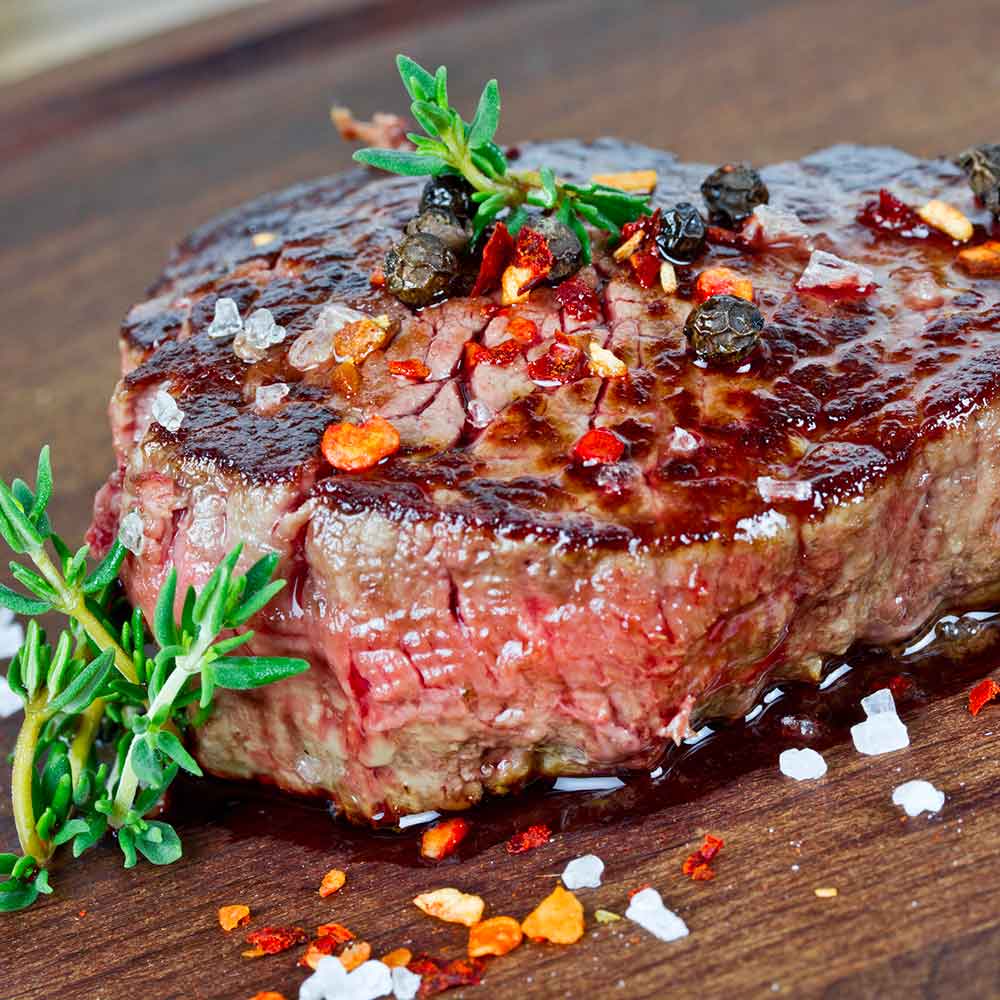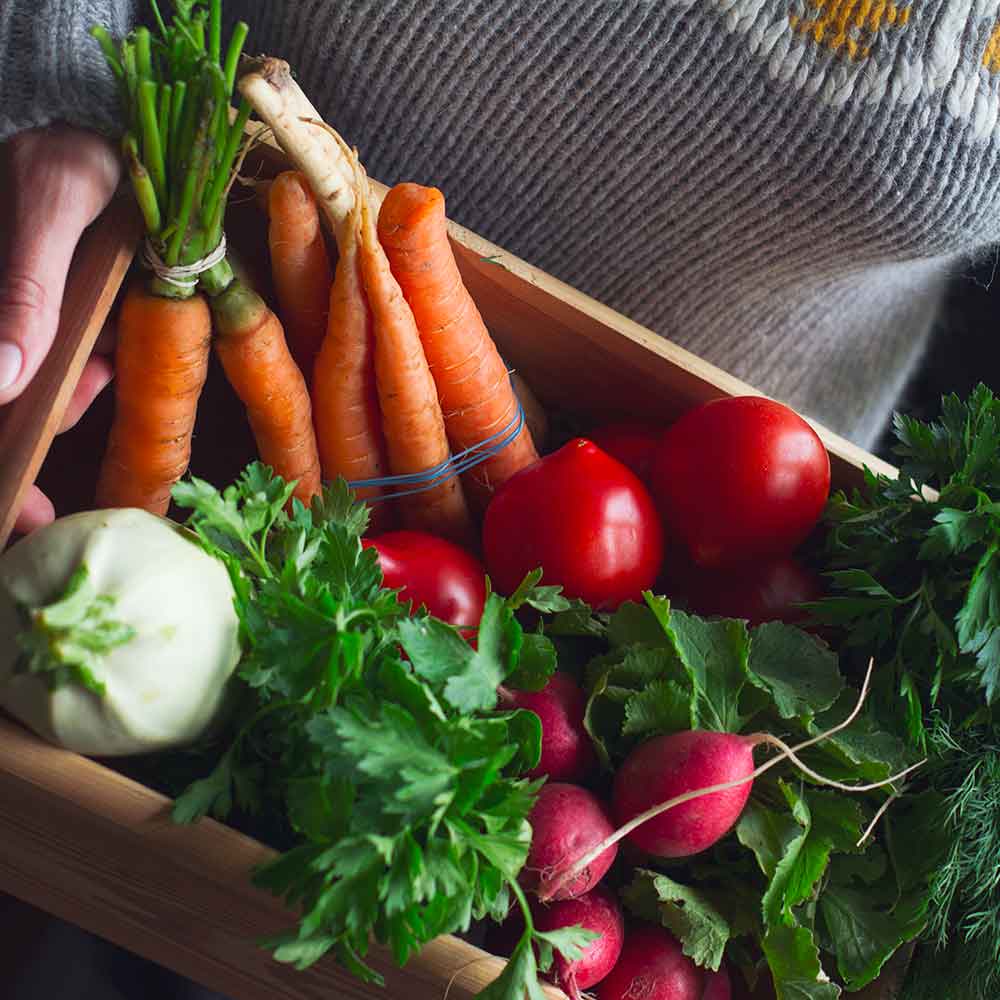 Long live the republic…
Democratic and demo-critical
Sam's way, we like the mixing of tastes, people, styles and ideas… We like to please locavores (non-integrists) with quality products and gastronomy accessible to the greatest number in a friendly, authentic, relaxed state of mind. But Samuel – like most of his colleagues – is a proud farmer of his work and who wants to create the meeting between the consumer and the producers. He likes to explain – to whomever wishes – his methods of alternative agriculture, "Sensiculture" which borrows the best from the present as in the past, and to all responsible and sustainable agriculture without parish quarrels. The mix, the democratic and demo-critical (well French) mix of ideas, is also a bit of Chez Sam life purpose – we see things, we hear, we taste, we feel we understand, and we appropriate, we discuss and we can even go home with farm products.
Yum yum
Here, something of interest for all of you
What about Sam's kitchen? It, too, comes from a mix, mix from the past – with its vegetables and herbs from the garden, its soup with nettles and other childhood foodstuffs – and the present, which favors responsible, respectful and fair productions and more dietary recipes. Our products have their stories, their story of their production, of their producer, so ask Sam, when you see him here… And if you want to know more, take part in the upcoming events: permaculture day, gastronomy and health day, botanical day, agriculture evenings of the world, discovery of sensiculture in livestock, culture, market gardening… Or more traditional events such as spit meat, cabbage soup, bocce, various tastings, fishing parties, because, in our country, "interest for all of you"… Finally, we want to say thank you in advance, to you who read these lines and who come to "french enjoy" and "regal peasant" Sam's way.
At Sam's, "everything is here"
Sam's way cooking is made house every day, based on french products, fresh, local producers or local markets. The meats are exclusively french. Preservative products are made by us or supplied to craftsmen in short circuit. For exceptions, the service notifies guests before ordering and we indicate as much as possible the no french provenances in our menu.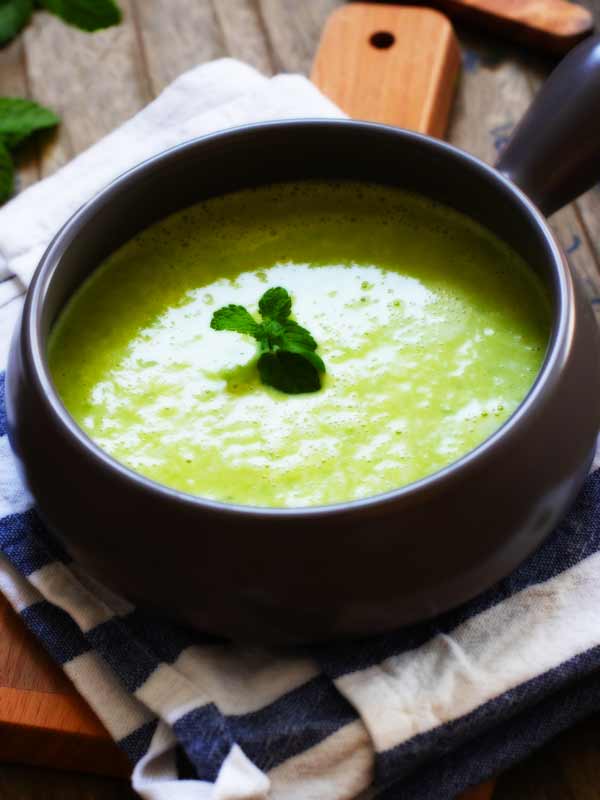 —
Nettle soup
A classic of our countryside, healthy and natural, revisited by Chez Sam (depending on the season)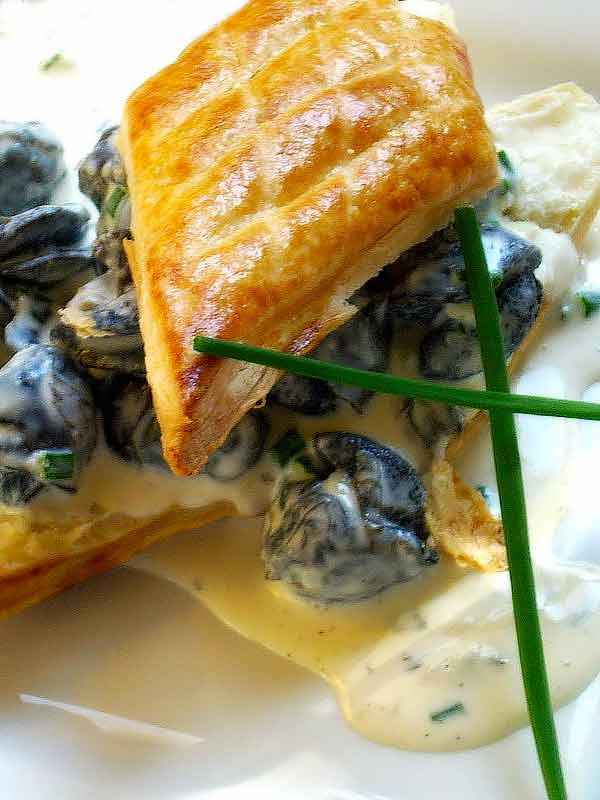 —
Snail leaf
Auvergne blue cheese sauce, some fresh herbs and garden salad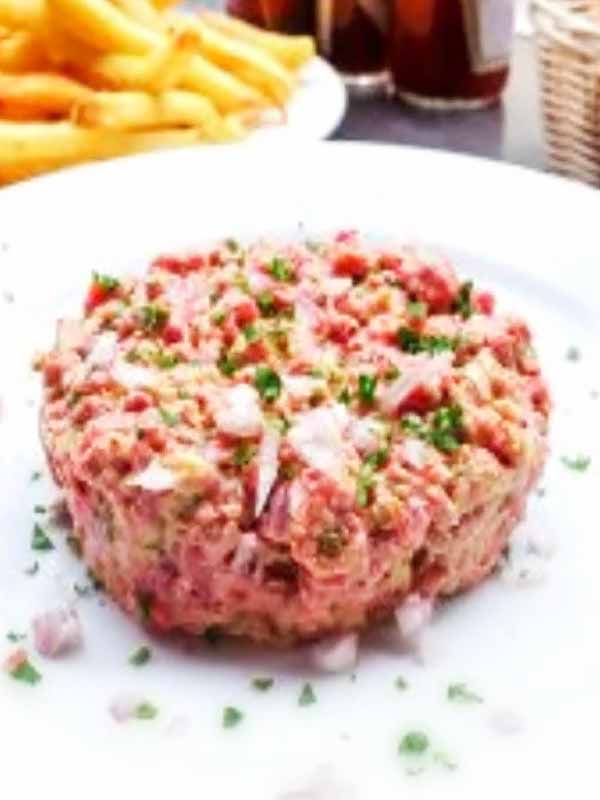 —
Steak tartare
Great French Meat from here, Knife chopped steak served prepared all Fresh House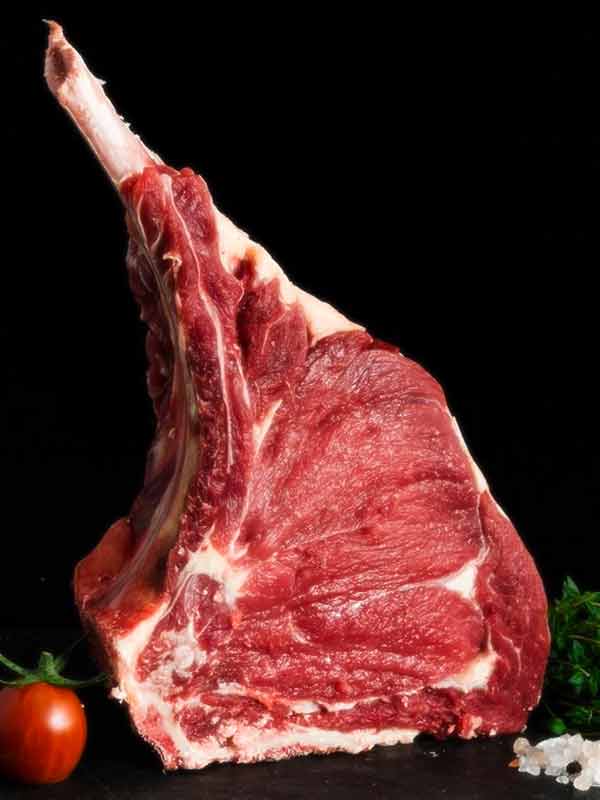 —
Beef Coast
Large French meat from local responsible farms, matured or not (depending on available)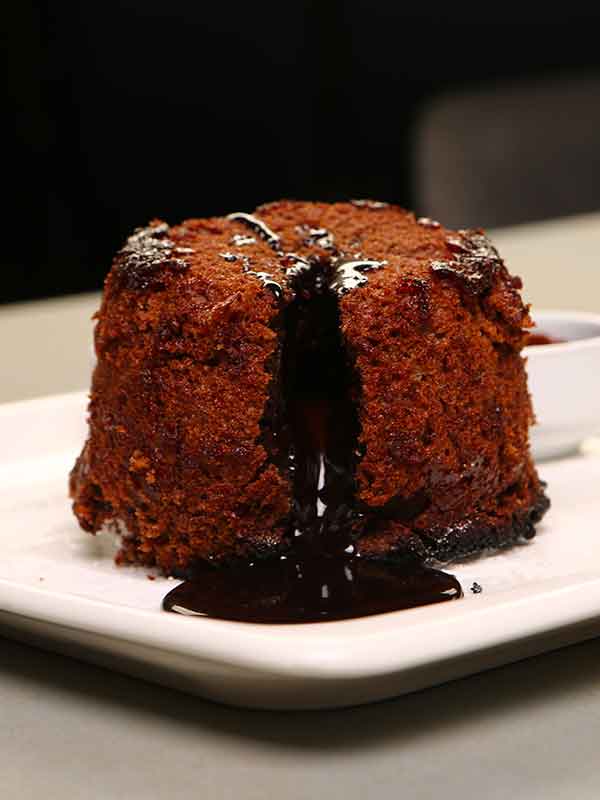 —
Moêlleux chocolate
A soft heart our moêlleux, and even a flowing passionate heart made of a red fruit coulis!
Non-contractual photos, trainings and components vary, depending on the supply, the season, the kitchen team
menu Chez Sam 28€
Assiette de charcuterie « Ma France Nature »
ou
Salade de Chèvre chaud en papillote
—–
Pavé de boeuf
ou
Tatanoix
(Boeuf poêlé mariné à l'huile de noix, vinaigre de cidre)
—–
Assiette de fromages locaux
ou
Faisselle fermière
ou
Crème brulée à la noisette
ou
Moelleux au chocolat
menu La Marguetière 38€
Mise en bouche
—–
Carpaccio de boeuf et ses copeaux de Cantal
ou
Gratinée de Saint Jacques dans sa coquille
—–
Enfilade de boeuf mariné
ou
Omble Chevalier
—–
Assiette de fromages locaux
ou
Faisselle fermière
—–
Nougat glacé
ou
Verrine douceur d'été
(Fraises, muesli, chantilly, amandes
& coulis de fruits rouges)
menu des petits fermiers 8,90€
 Kid-burger
Steak haché, tomates, cheddar, sauce burger
ou
Steak haché
ou
Nuggets de poulet
—–
Glace

products from local farms
Farm shop
My Nature France
Meat, vegetables, aromatics, peasant preparations – drinks, honeys, jams – direct from local farms.
Ask the team's schedules in the dining room Chez Sam – Opening time posted on the door of the shop